Guru Jara – The artist
---
.
.
"Astrofocus® is the materialization of destiny, in which an abstract vision of the horoscope is materialized through works
of art into existence."
.
GURU JARA                                . .
.
.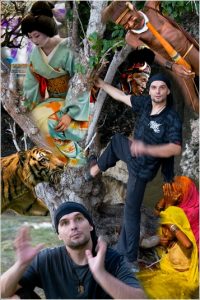 Guru Jara is well known in the world of art mainly under his civil name, Jaroslav Dobeš, as the controversial artist, humanistic and naturalistic photographer, environmental portraitist and digital painter and creator of the unique Astrofocus® technique.
.
He was born in 1971 in the former Czechoslovakia.
.
As you can read in his biography, in summer 1989 he emigrated to Italy, where he came across the art of classical antiquity and renaissance while at the same time devoted himself to both recreational and professional mountain climbing.
In the Vatican he met monks who sparked in him the desire for spiritual seeking, and so he began traveling to India, Nepal, Egypt and many other countries.
.
A simgle trip became a continuous journey all over the world, and Guru Jara has been capturing moments of everyday life with his camera to make them immortal. His work always has a deep spiritual significance, as can be seen, for example, from his images of independent Tibetan lamas in Nepal, monks in the monasteries in Meteora and pilgrims to the spring of Our Lady of Lourdes in France…
In 1995, Guru Jara started to teach other spiritual seekers and astrology was only one part of his extraordinary teachings based on his life experiences, deep knowledge he gained through the years of study and spiritual practices and, of course, through the highest experience of Realization and Initiation…
.
In 1997 he developed the Astrofocus®, which could be called the portrait of the soul. It is based on the personal horoscope chart expressed by a photo – collage with deep symbolism. Each collage is a testimony of every person's individual destiny, uniqueness, beauty and depth.
.


Astrofocus® Art
---
.
His first exhibition was named THE DREAM IS THAT WORLD. It showcased a special collection of so called "naked photos", environmental portraits of the people from all over the world. Each photo had a title in the form of a short "koan", so it could be used as a tool for spiritual practice. As a result of great interest, the exhibition was repeated many times in different cities in the Czech Republic.
.
The deep experiences at the most interesting and mysterious places of the planet are an immense source of artistic inspiration, which is evident from his works. Besides the gallery, you can see it for example in his books like Déjà vu Voodoo, where you can enjoy the photos and reproductions of Astrofocus® in a large format.
Thousands of meetings with people from different cultures lead Guru Jara closer and deeper into the essence of the human soul and its desires and gave him the capability to create, to the fulles potential, the Astrofocus® for all kinds of personalities. Some examples include a 15 year old Japanese girl (´´DJ Moon collage´´), a famous artist (´´Focus to your heart´´), an ordinary young man, or a mother of three children…
In recent years, his exhibitions took place in many places around the world such as New York, Athens, Moscow, Stockholm, Tokyo, Prague and Letovice Castle
.
.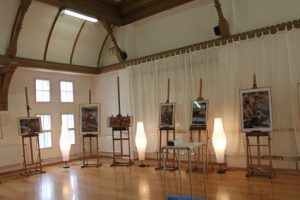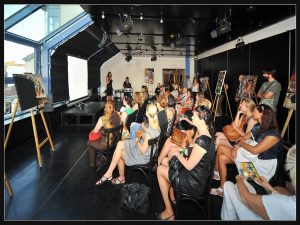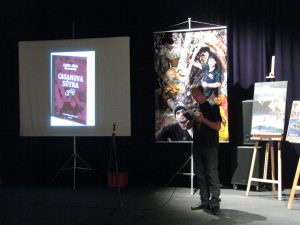 .
.
.
.
.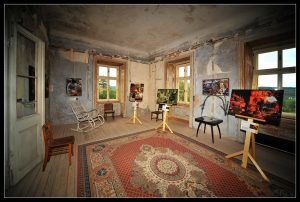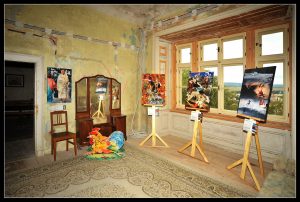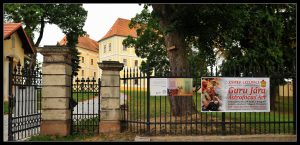 .
.
.
.
.
.
.
.
.
.
.
.
.
.
.
.
.
.
.
.
.
.
.
.
.
.
.
.
.

---